Juliet Ibrahim, a Ghanaian actress, has turned to social media to highlight the various tasks she performs in the media.
The actress then revealed that someone has been altering her Wikipedia profile, the most recent of which is concerning her married life.
Juliet then asked the individual who posted that she was married to remove the information, stating that it was false.
Juliet Ibrahim has denied the rumor that she is married to VJ Adams, a television figure.
Juliet addressed this after seeing that her Wikipedia profile stated that she is married to her colleague.
According to her, she collaborated with the TV star on a bridal project. Juliet pointed out that the project images appear to be the reason the individual who changed her profile assumed she was married.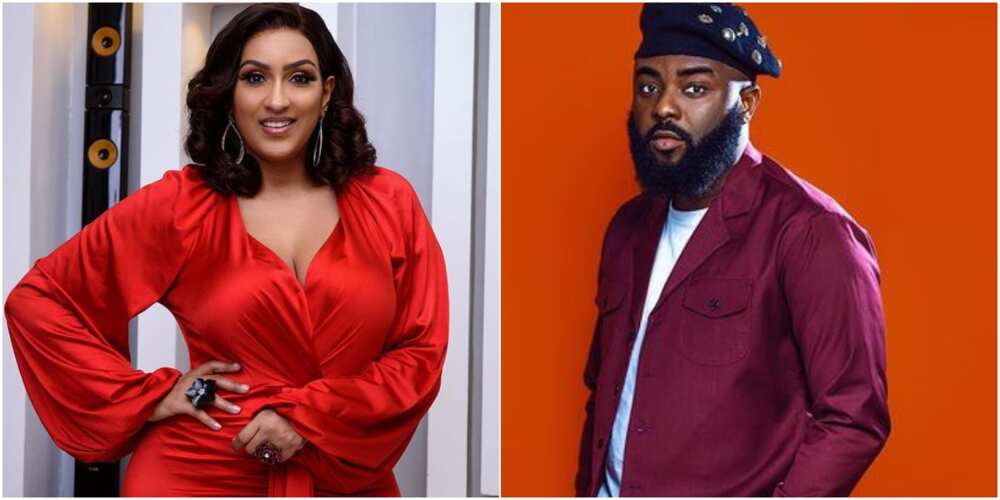 The actress stated that she is still unmarried, pleading with the person who updated her profile to help her stay that way.