Bobrisky has been chastised for a remark he made regarding the Oba of Benin while on a visit to the state.
In a video posted on the internet, a crossdresser in a car with other people proclaimed that they had arrived and invited the Oba to come for his hand in marriage.
However, another video showed Bobrisky apologizing, implying that he was pulled by state officials.
Bobrisky, a well-known crossdresser, is in Benin, and he couldn't contain his joy as he announced it on social media.
The crossdresser, however, has been dragged online due to his overexcitement, as he stated in the video that the Oba of Benin should make arrangements to marry him.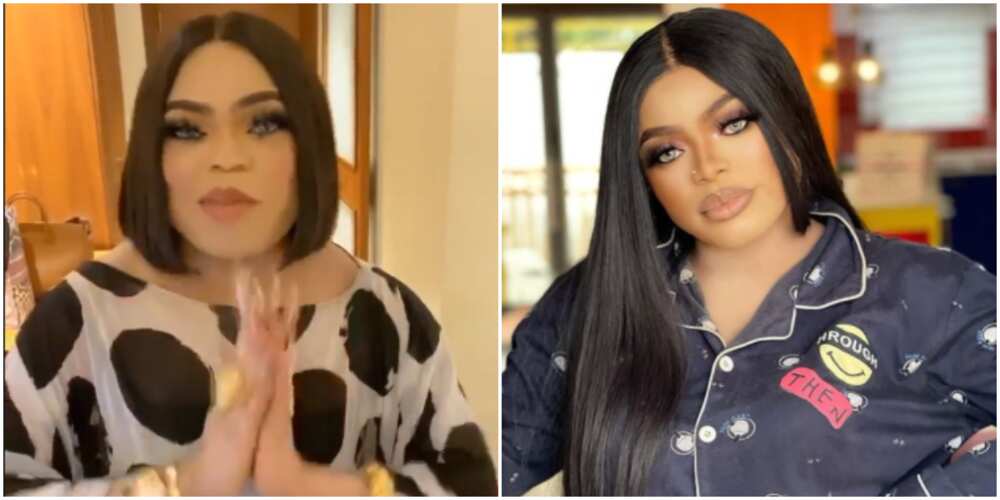 The statement apparently did not sit well with locals in Benin, who did not hesitate to push Bobrisky to the point of apology.
Check out the video below:
Bobrisky expresses his regret.
In another video, Bobrisky expressed his delight at being in the city and thanked those who greeted him with open arms.
He also apologized for his remarks about the Oba, assuring locals that he was merely kidding and cruising around.
Check out the video below: